Filter by Publication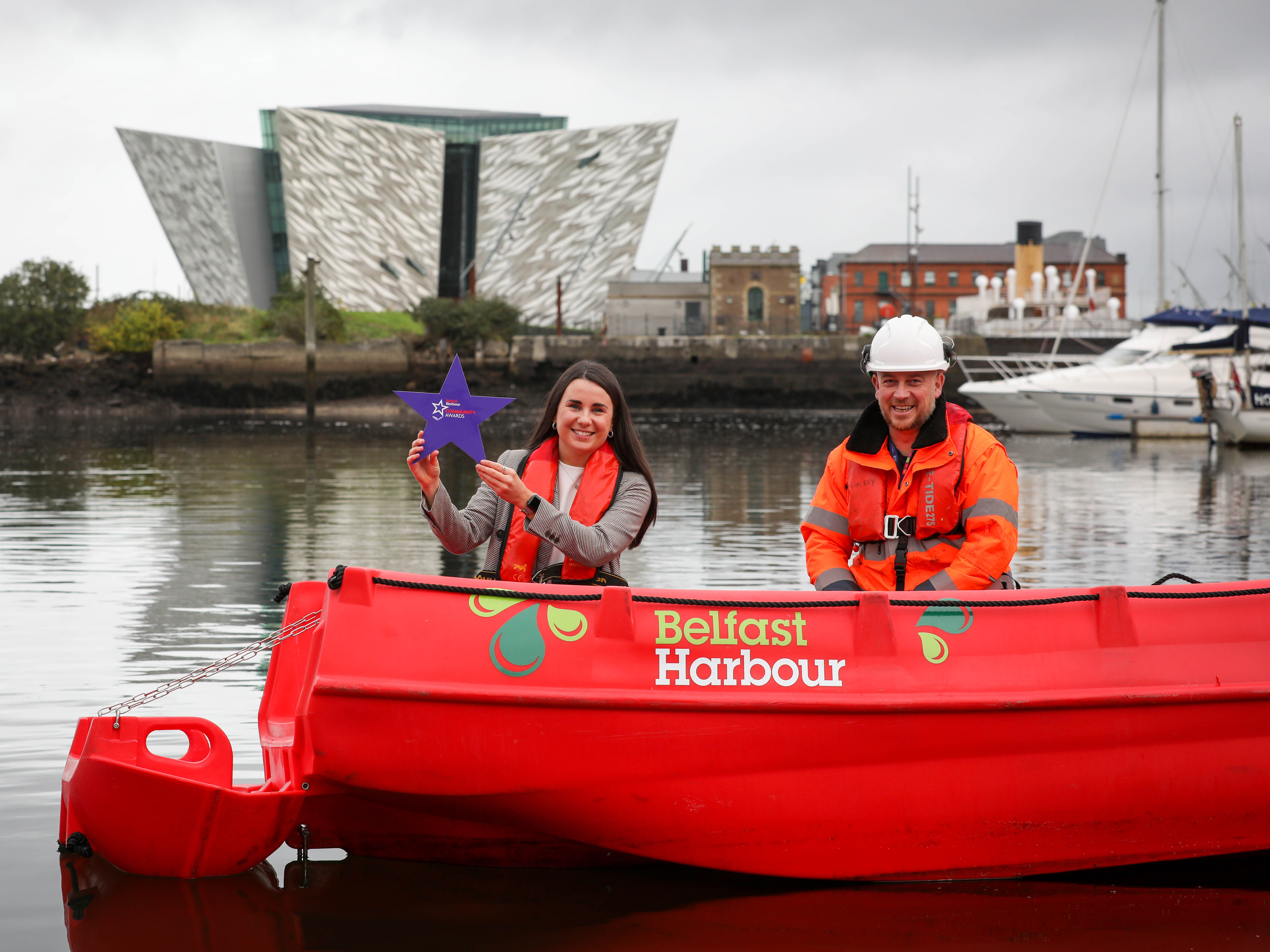 Belfast Harbour invites community groups and charities to submit applications for the second round of the Belfast Harbour Community Awards Fund, which has already seen £25,000 awarded to local communities
Following a successful launch earlier this year, Belfast Harbour has reopened applications for the Belfast Harbour Community Awards Fund, which has already seen £25,000 awarded to grass-roots community organisations and charities.
Providing grants of up to £2,500 to local community projects, the programme is open to eligible community organisations, not for profit groups, and charities registered in Northern Ireland.
The Community Awards Fund builds on Belfast Harbour's ongoing programme of investment in local communities, and seeks to support them as they recover from the impact of the COVID-19 pandemic.
Projects benefitting from the first round of the Awards Fund included mental health and wellbeing programmes, community events and sports programmes to promote diversity and inclusion, as well as environmental and community garden projects.
Many of the successful recipients utilised their grants to bring people back together and unite local communities throughout the summer, while others invested in the biodiversity of their areas, and teaching young people the importance of sustainability.
Allison Dowling, Communications and Marketing Director at Belfast Harbour, commented on the success of the Awards programme to date: "We are delighted to reopen the Community Awards Fund, and provide more people from local communities with the opportunity to benefit from these grants, which we know have already gone a long way in helping community groups and charities to recover from the impact of the pandemic, and bring people back together.
"There was a tremendous amount of interest and great variety in the types of applications received in the first round of the Awards earlier this year, and we have been delighted to work closely with the organisations and charities involved, and be a part of the incredible work they do in their communities."
In order to be considered, organisations should complete the Belfast Harbour Community Awards application form, which is available on Belfast Harbour's website, along with details of entry and assessment criteria https://www.belfast-harbour.co.uk/corporate/community-awards-fund.
Clients